To Write Of Hope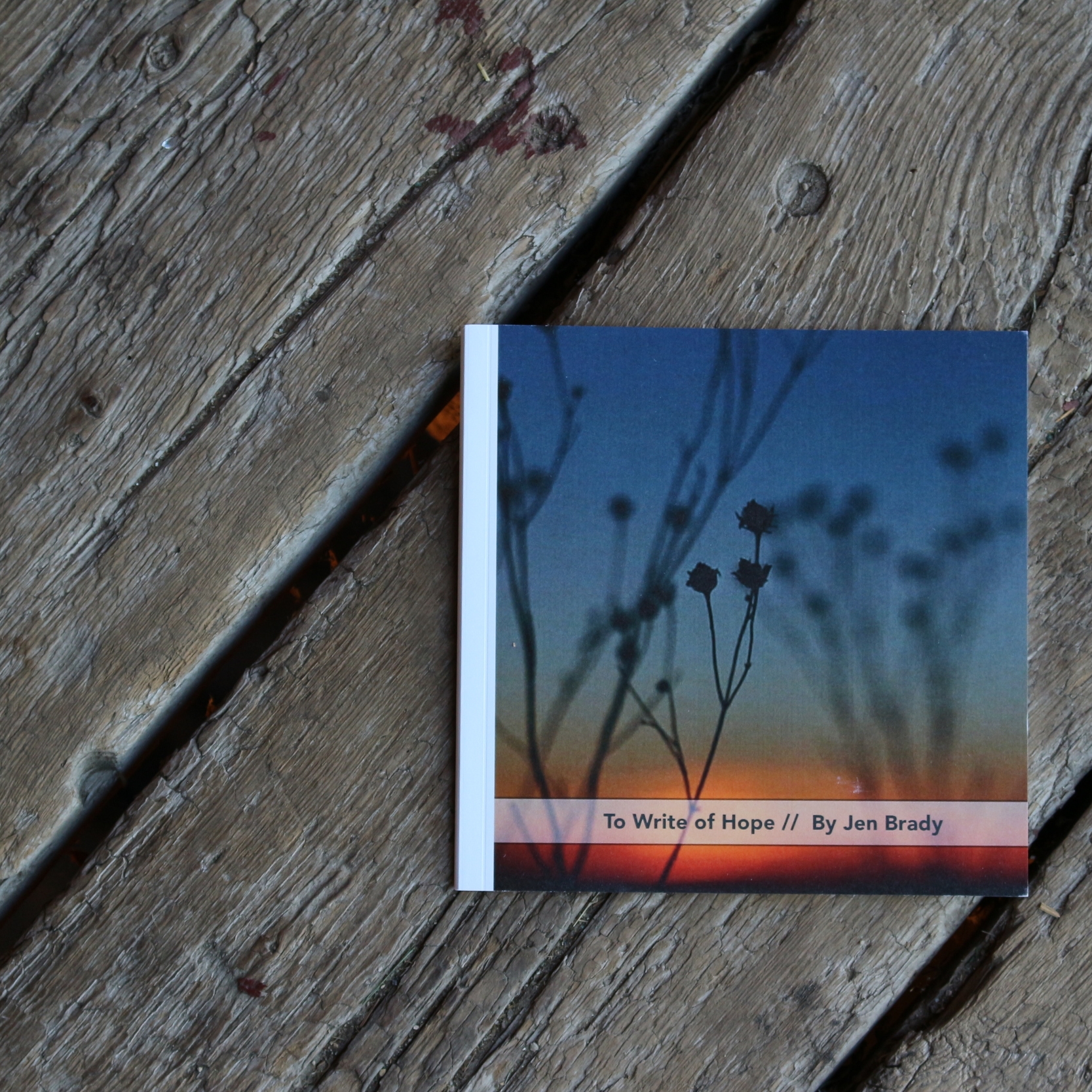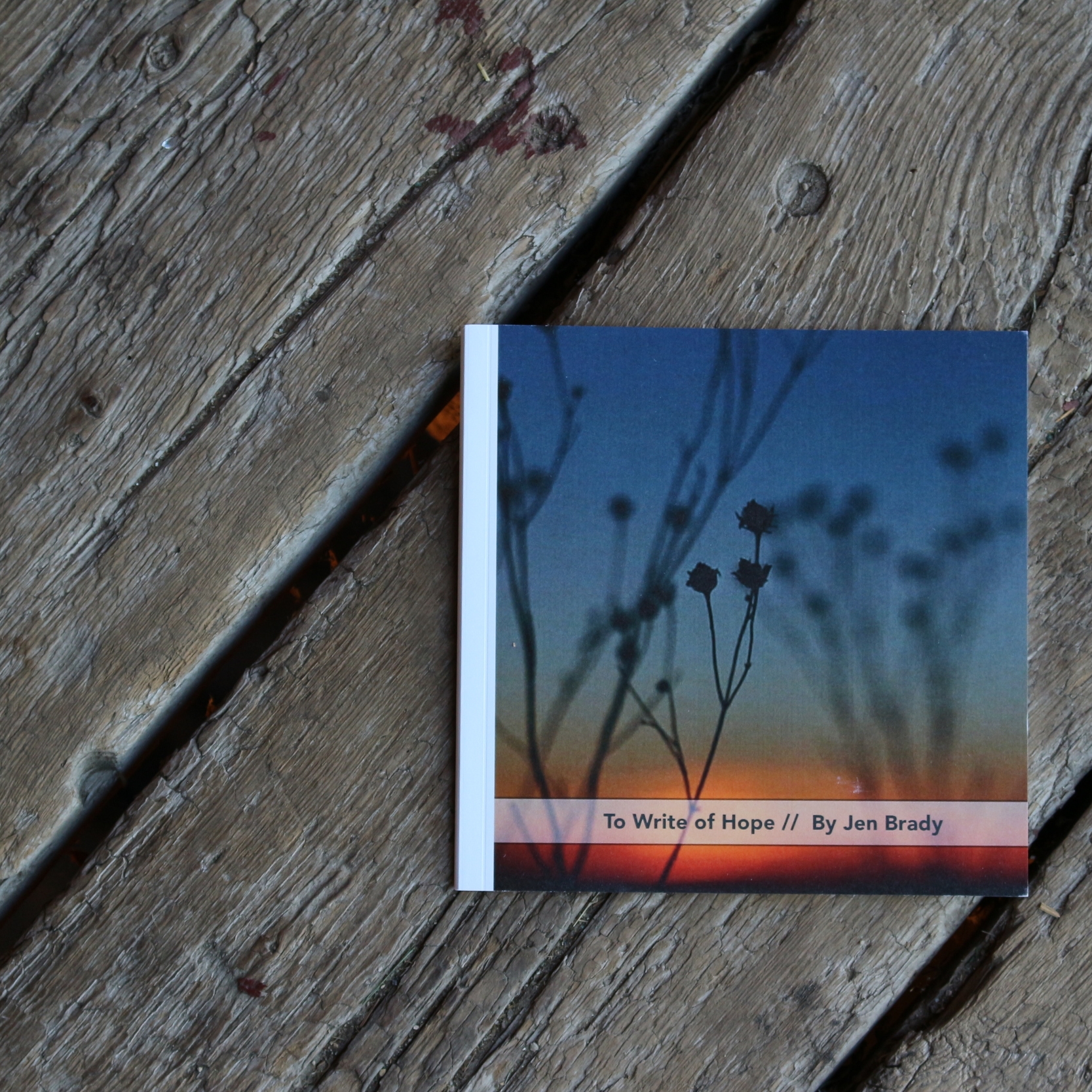 sold out
To Write Of Hope
Jen's debut poetry collection, To Write of Hope, contains nearly 40 hand selected poems that tell the story the earth is always speaking. Poems to remind us that there are seasons we move through, cycles that always come back to new beginnings.
The poems are set against her photography of treasured Wisconsin landscapes, and each photo is labeled with the place she captured it. They tell of a hope and beauty that is always present in the natural world.
40 page 6x6 single-volume
Soft Cover
100 lb. matte cover
100 lb satin coating paper interior pages
Ink certified to resist fading for more than 200 years.